ope ltd
ope - power or ability to help (latin)
About
Established in 2017, Ope Ltd provide specialised consulting services for spatial solutions across New Zealand and North America.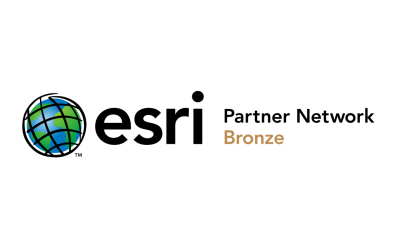 Esri Partner
Ope Ltd is proud to be a member of the esri partner network.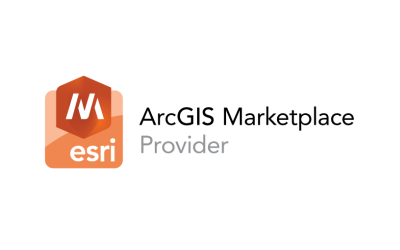 ArcGIS Marketplace
Ope Ltd is an approved ArcGIS Marketplace provider.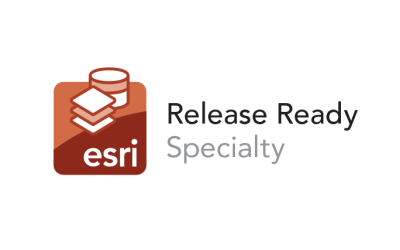 Release Ready
Ope Ltd is release ready and adopts the latest Esri technology.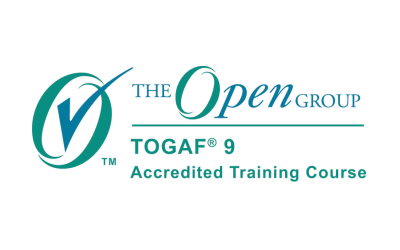 TOGAF Certified
Ope Ltd follows the TOGAF methodology.
Services
Ope Ltd provides a number of services focussed on spatial technology.
Solution Engineering
Delivering best practise solutions on Esri ArcGIS, Microsoft and Amazon Cloud technologies.
Architecture Design
Architecting ArcGIS enterprise applications, bespoke solutions and designing relational databases.
Development
Software development, business intelligence, data analysis and geographic information systems.
Consulting
Consulting services including system upgrades, roadmap, health checks, performance troubleshooting and technical leadership.
Qonda Reports - Visualize your GIS
Need to understand the relationships between your ArcGIS web services, GIS data and GIS web apps?
Qonda Reports brings these disparate systems into a single user interface for reporting and analysis.
Qonda Reports is an information aggregator, exploration and reporting tool for ArcGIS Enterprise and ArcGIS Online.
Visit getqonda.com for more information.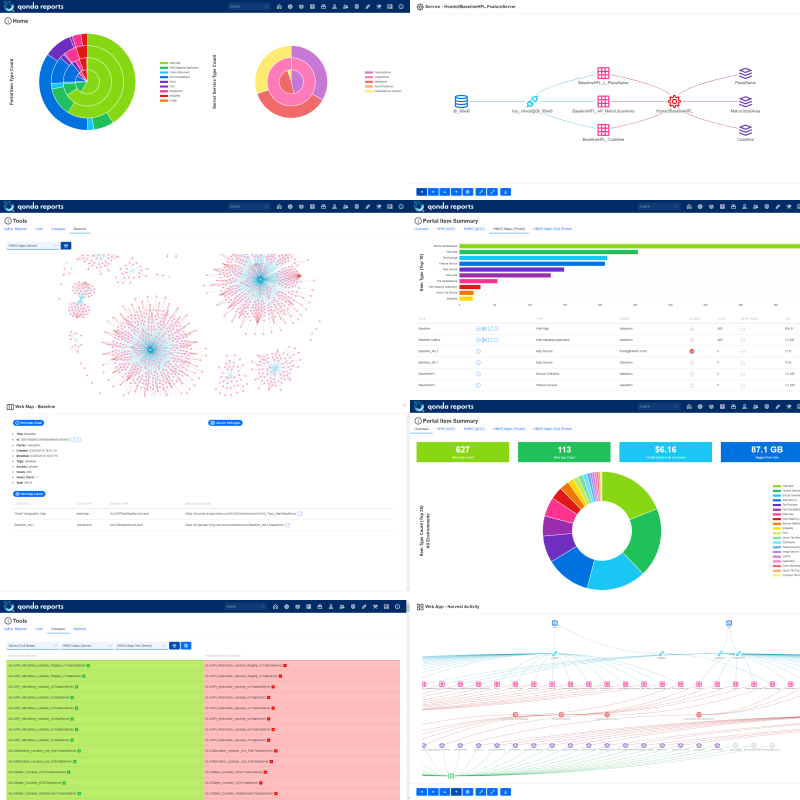 Qonda Monitor - SaaS Monitoring for ArcGIS & FME
Qonda Monitor is a cloud based monitoring and alerting platform specifically developed for ArcGIS Enterprise and FME servers.
Being hosted in the cloud, Qonda Monitor frees you from maintaining additional infrastructure just to monitor your infrastructure! No extra databases, no extra reporting servers and no email relay required.
Contact us for more information.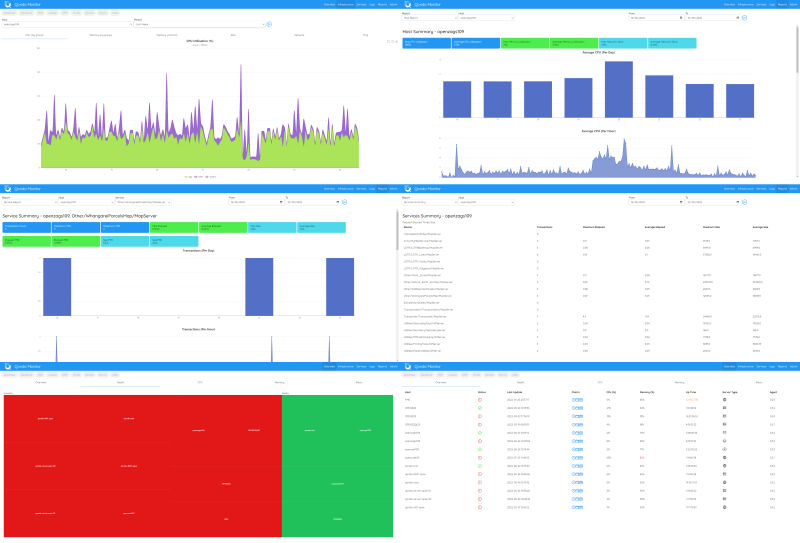 Qonda Auditor - Transaction Auditing
Qonda Auditor is an auditing solution for organizations that use ArcGIS in restricted environments and require complete tracibility of transactions and usage.
Contact us for more information.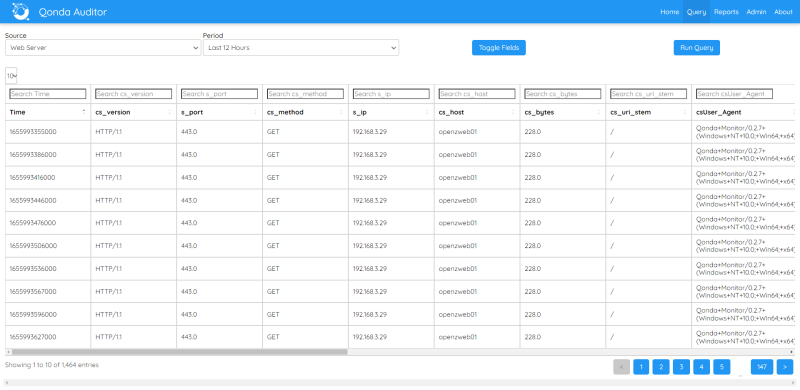 Proudly based in Upper Hutt City
Wellington, New Zealand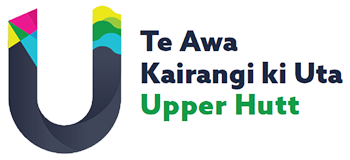 Privacy
We are the sole owners of the information collected on this site. We only have access to and collect information that you voluntarily give us via email or other direct contact from you. We will not sell or rent this information to anyone. We will only use your information to respond to you regarding the reason you contacted us. We will not share your information with any third party.
GDPR
We are GDPR-compliant. We do NOT resell or in any other way pass on your information to anyone. You can at any time request insight into what data we keep pertaining to your identity, or request your stored data be deleted (Right to be Forgotten) by contacting us.
Trademarks
Other companies and products mentioned are trademarks or registered trademarks of their respective owners.